ABOUT US
A meat free option need not be taste free. At Just dig in, we are all about a good tasting, lip smacking, tongue biting, worth fighting meat alternative product(s). Made from a minimal Number of clean ingredients which are Non - GMO and are highly nutrient dense for that indulgent taste that will satisfy even the most discerning meat eaters. It's unique micro and macro taste profile will enhance your protein intake from the cleanest source possible.
OUR TEAM
Akashmika
The Mommy to a Cocker Spaniel, a sweet kid & to everyone in the team. You will always find her lost in something like an online article, a deep conversation or in work. She will never say no to anything but always ready with the SWOT for everything. Her interests revolved around advertisements since she was very young to understand & she took to the trade like a fish to water. By choice a flexetarian but a vegetarian at heart she was married to her previous role in a startup for her entire career, all honest commitments or no commitments. When not working she finds her recluse in travelling unplanned through unmapped terrains & she has a lot of stories to share from her expeditions.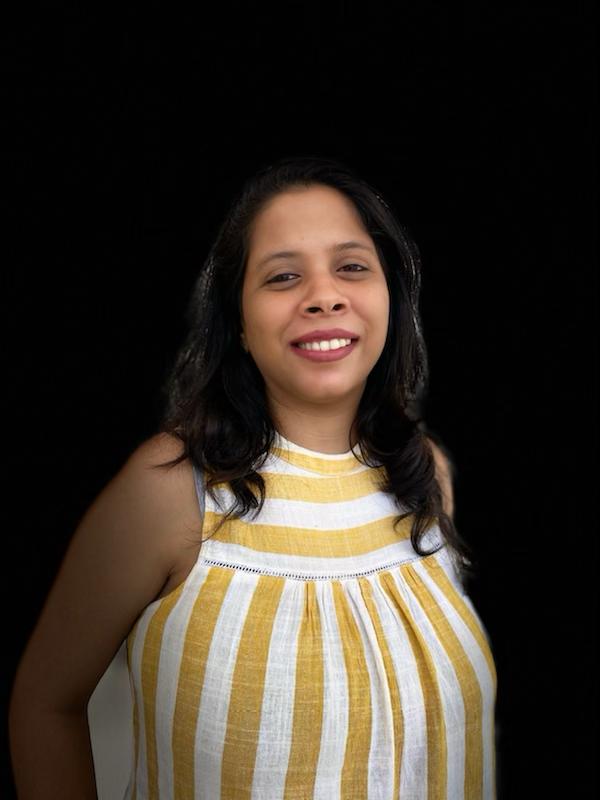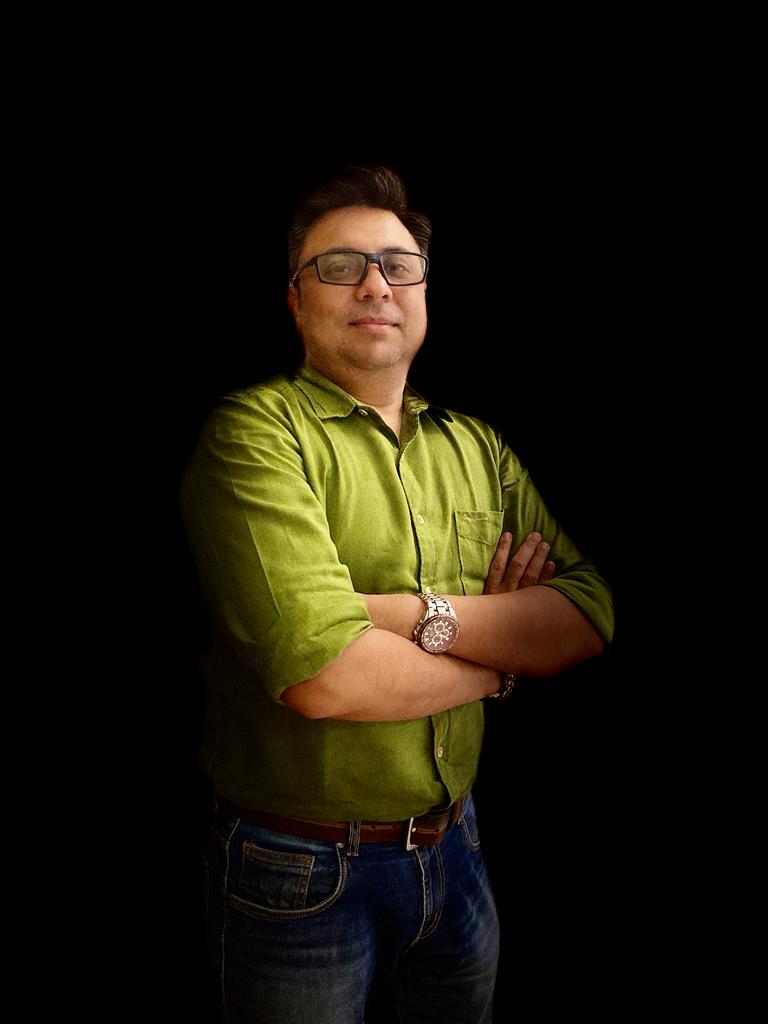 Chirajit
Aka Sweet 'Boy of Bengal' is the charmer in the group, will get the work done before you know it. Always ready to raise a toast never the voice he describes himself as a foodie & we believe him. As a hardcore non-vegetarian throughout, he shares a special bond with all things food. Before he joined the wagon he was curating some of the most indulgent experiences with QSRs worldwide. He knows the consumer taste profiles & evolving food preferences like no other & bringing all this to work for Just Dig In! Is like magic. He has worked with Somesh earlier & the successful 'jodi' is back with a bang now.
Somesh
The Chatter Box of the all he directs the orchestra here. Jack of all & master of many he likes to describe himself as a soft spoken people pleaser but don't fall into the trap he runs the show & is a fabulous task master. He has a rich experience in Sales & Marketing with FMCG giants & startups & has been the driver for a lot many things here. He prefers to unwind with old melodies of Mohd Rafi & Kishore Kumar with a lemonade & is also an ornamental fish hobbyst.